50 Years of Experience & Still Listening to Our Customers
---
Richard A. Wallace founded Raw Equipment in 1967, located in Flushing, New York. The Company wholesales construction equipment, materials, accessories, tools, and machinery specifically for the concrete construction industry. Products marketed by the company include concrete forms, inserts and accessories; construction chemicals and grouts; geotextile fabrics; reinforcing materials and bar supports; concrete placement and waterproofing materials; expansion joints; curing materials; mason tools and safety equipment. Although the Company markets a wide variety of products from different manufacturers, RAW Equipment has many, well established distributorships with multiple suppliers. We represent manufacturers of Polydrain® presloped area drain systems used for drainage control since 1985; Sonoco for Sonotube® fibre forms; Dayton Superior for form accessories, bar supports and chemicals; Carlisle for CCW MiraDri/MiraDrain®; Propex geosynthetics for Petrotac®, Petromat® and Pro-Guard®; TenCate for Mirafi® geotextile fabrics; Volclay® waterproofing; Owens Corning for rigid insulation; Sika® construction products; Five Star® for cement and epoxy grouts; Scofield coloring, texturing & specialty systems; Marshalltown, as a master distributor of Finishing Tools; and manufacturers of fibre expansion joints. RAW Equipment introduced a line of light construction equipment in 1990, and has established a small area of the warehouse to showcase the equipment to potential purchasers. We have an exclusive arrangement for delivery services with W Trucking, and deliver goods to our valued customers on a daily basis.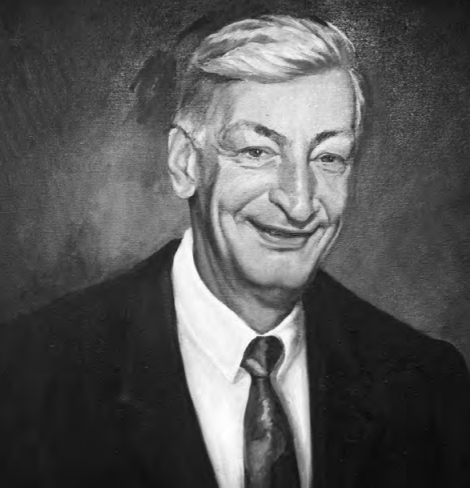 Above & Beyond Customer Expectations
---
RAW Equipment's philosophy is to provide value for money. Customers are not only important and come first, but they are the reason that we are in business. RAW Equipment is a supplier, and one thing only generates success as a supplier, caring for and looking after your customers.
Customer satisfaction is a key to long term relationships, and repeat business. RAW Equipment Building Materials Corp. strives to develop every new customer into a long term affiliation, and every new vendor into a business partner. Treating customers and vendors in a business like, friendly manner and delivering high levels of service generates the environment for satisfaction.
RAW Equipment makes an effort to distribute the products you need to the jobsite, when you require them. We have service minded sales professionals that are knowledgeable about the industry and the materials you need. Three warehouses and a large storage yard enable us to stock materials on hand and maintain large inventories for quick deliveries. We have arranged for additional delivery vehicles and added personnel in our warehouse to continuously meet the needs of our customers. Client relationships and service delivery are RAW's most important products.